preferred provider of tax
preparation and financial solutions
....
Our office professionals take pride in exceeding our client's needs and concerns regarding tax and financial decisions.
To surpass client expectations in providing tax services which are accurate, concise and understood.

Our office professionals take pride in exceeding our client's needs and concerns regarding tax and financial decisions.

Business Management
Bookkeeping
Retirement
Business Entity
Financial Review
TAX&IRS Issues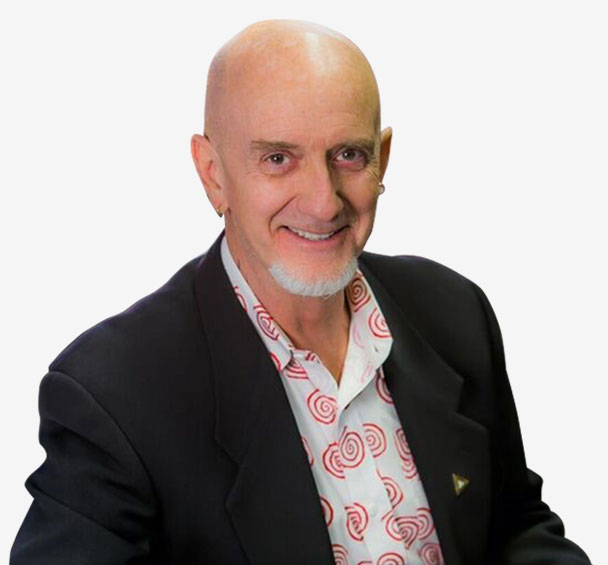 Who We Are
▪ ▪ ▪ ▪ ▪
Daddy Don Anspauch is licensed by the Internal Revenue Service as an Enrolled Agent, #93602. Don has been working in the Los Angeles area for 27 years and has experience and insight for the entertainment community, for both individuals in front and behind the camera.
We have extensive financial management and planning experience to file accurate and concise tax returns, not paying a dollar more that what you truthfully owe Uncle Sam or other taxing authorities.
Established procedures, knowledge of tax issues, rapid response to questions with solutions, and a concerted reliability of service is our best asset.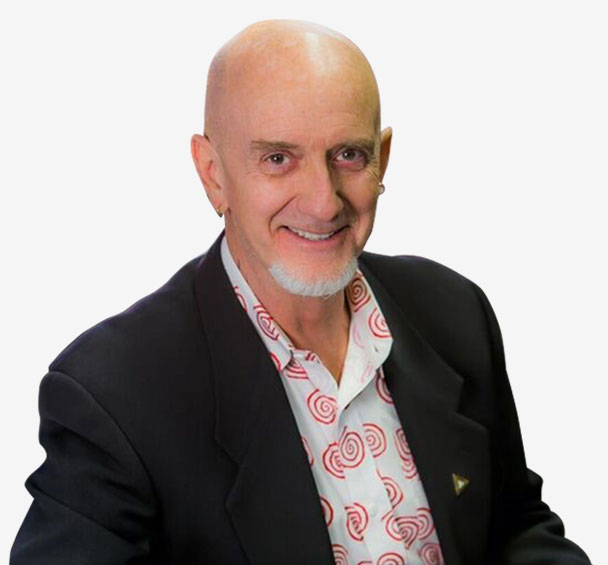 What Clients Say
▪ ▪ ▪ ▪ ▪
"Amazing experience from start to finish. Walked me through the whole process seamlessly with a very welcoming smile. I would definitely recommend Don to anyone who wants a great one on one experience with out all the hassle of figuring things out on your own or without having to be confused through any of it because Don is there to help and explain."
Mandoh M.
"Daddy Don saved my life! I hadn't filed in years, and when I came in he put me at ease and we figured it all out. Fast forward to now and he's helping my business grow and helping me with my retirement. Love you Daddy Don! I highly recommend him and his team!"
Cristina C.
"Don had to use his Daddy skills on me and kindly teach me a thing or two about responsible finances... he was so patient and friendly while taking care of my whole mess in less than an hour. While taxes can be intimidating he is understanding, super efficient, and makes sure you leave in a good mood. Highly recommended!"
Tina V.
"My husband and I tied the knot last year, and so we went to Daddy Don today to get our taxes done as a couple for the first time. I have to say he did a great job. He was very professional yet funny, and we were in and out in under an hour, with some extra advice to boot. Trust your daddy to do your taxes for ya. No more doing taxes online for us, we'll simply go back next year all over again."
Nick T.
"Daddy Don's Tax service was great for me. I had a big stack of papers and an issue from a prior year's tax statement that Don helped resolve. There were a lot of things Don pointed out that helped me get a larger return because I work in sales. I'd recommend this business to anyone."
John G.